BRINGING OUT THE ATTITUDE IN WOMEN ONE LATITID AT A TIME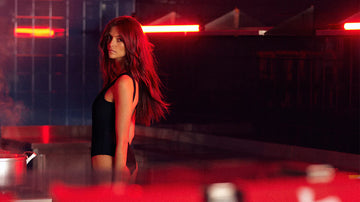 CLOSER
CLOSER is diving into a journey. Our new collection transports us to a distant but magical universe. It's elegant and warm. It is light and experience. It's playing with reality and fiction. It's experimenting and taking chances. It's a trip through the five senses, where the sixth is attitude. Inspired by Japan, the first drop of the collection consists of 10 bikinis and five bathing suits.
BUY NOW
POP N' COLOR
You don't need the shiniest toy or the latest game. With a bit of imagination and a pop of color the whole world can be your playground. Don't complicate, just close your eyes and you can have it all. So imagine. Imagine in black and white, imagine in color. Imagine colors. Imagination is a superpower.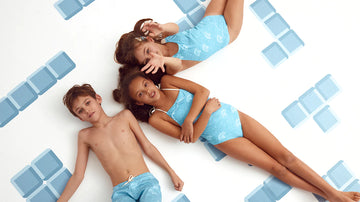 " Beautiful, high quality bikinis. Completely worth it"

"A qualidade das lycras e dos modelos vêem-se na durabilidade dos fatos de banho e bikinis.
Adoro!!!"
#latitid
Tag @latitid in your Instagram photos for a chance to be featured here.
Find more inspiration on our Instagram.